International events of great acclaim in Milan, in the name of design, fashion and furnishings
Milan hosts a large number of events every year. By staying at The Corner Duomo Hotel you can easily reach the locations of fairs and events thanks to its central location.
Discover the main events in Milan and stay at The Corner Duomo Hotel, a few steps from Piazza Duomo.
Next Exhibitions in Milan
Cultural events and exhibitions for your next stay in Milan at the Corner Duomo Hotel. Close from here you can visit Richard Avedon's photographs and Bosch's works at Palazzo Reale; Roberto Capa e Norma Jeane al Mudec ; Yuri Ancarani at PAC and the temporary exhibitions of Bruce Nauman and Dineo Seshee Bopape at Hangar Bicocca.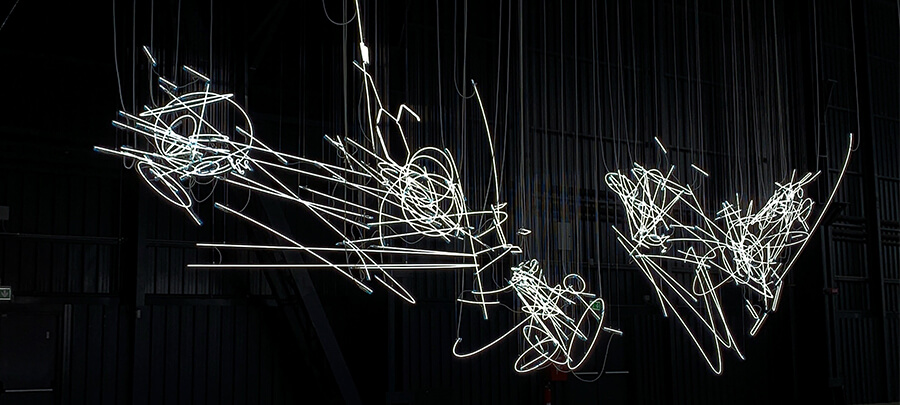 Design week from 18 to 23 April
Since 1961, among the most relevant events on the theme of design and furnishings. The Salone del Mobile in Milan is the perfect synthesis of business and culture. This event revolutionizes the entire city of Milan like no other.

Milan Women's Fashion Week from 21 to 27 February
What better opportunity to visit Milan? Women's Fashion Week is the event not to be missed. Just like for Men's fashion, Women's Fashion Week attracts designers, creatives and lovers of the sector from all over the world, for a week of great news in one of the fashion capitals.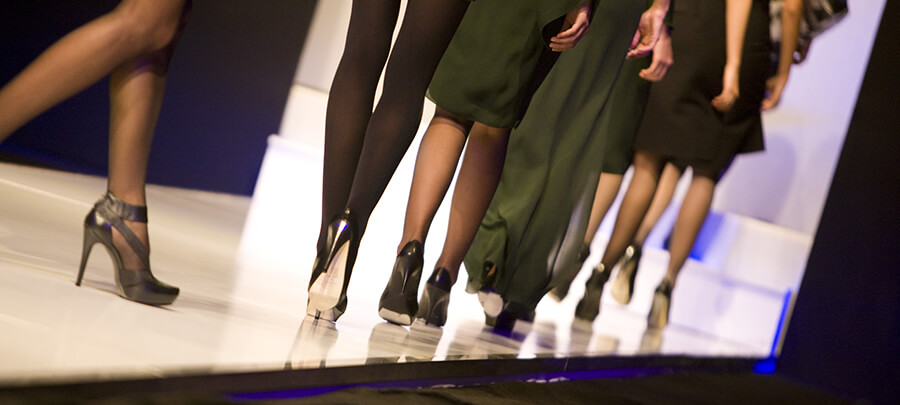 Milan Men's Fashion Week 
One of the most desired events in Milan. Every year the Men's Fashion Week attracts insiders and fans of men's fashion. An occasion of great excitement to learn about new industry trends, through fashion shows, meetings and events out of the ordinary!
MILAN IS JUST WAITING TO BE REVEALED. DISCOVER THE CITY THROUGH THE DEDICATED SECTIONS: