The Corner Duomo Hotel suggests you the places most loved by Milanese people, for an even more authentic experience in Milan!
Deciding what to see in Milan can be difficult. You'll be spoilt for choice! For this reason, The Corner Duomo Hotel has prepared a short but exhaustive list of suggestions, prepared by those who love Milan and live it daily.
So you can visit special points of interest in Milan, living a unique and original discovery experience!
House of Manzoni
Alessandro Manzoni is certainly among the most representative authors of Milan. Visiting his ancient house will mean taking a trip back in time where it will be possible to retrace the stages of the author's life and see the places where his works were conceived, including The Betrothed - I promessi sposi, set mainly in Milan. The House of Manzoni can be reached from The Corner Duomo Hotel with a short walk among the beautiful buildings in the heart of Milan.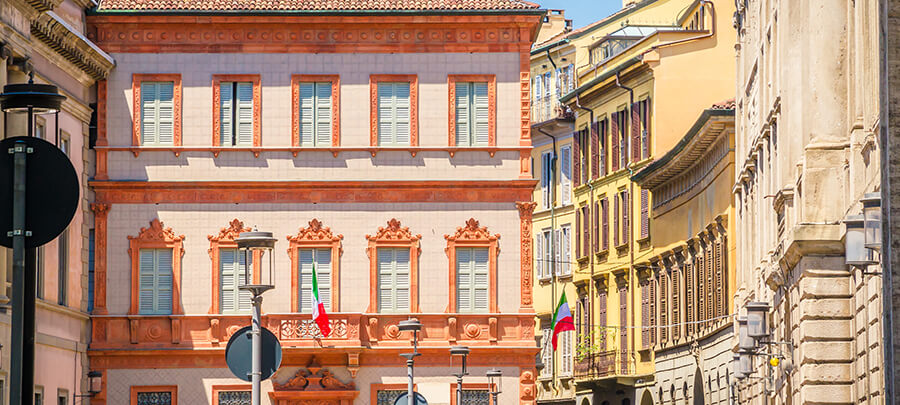 Gallerie d'Italia - Piazza della Scala
If after the visit to the House of Manzoni you are still hungry for culture, you simply have to walk a few steps and you will arrive in Piazza della Scala where you can admire the Gallerie d'Italia. Between the theater and Palazzo Marino, the headquarter of the Municipality, there is the ancient building of the Banca Commerciale d'Italia which today houses the Gallerie d'Italia. The collection From Canova to Boccioni is exhibited in this elegant setting as well as numerous temporary thematic exhibitions.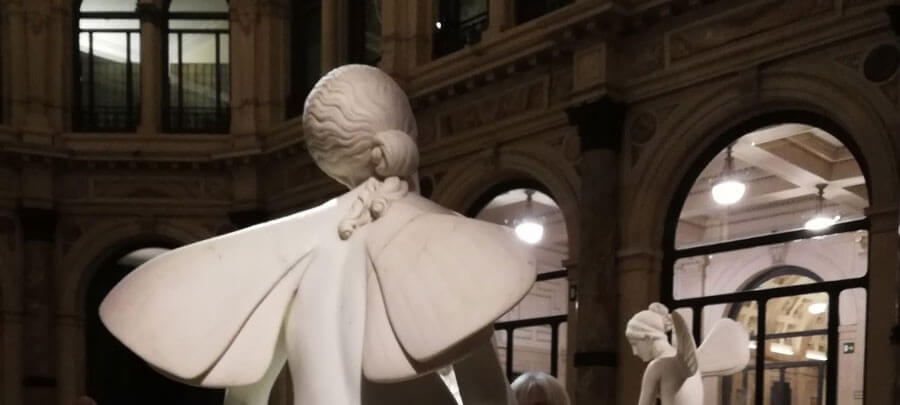 Museo del Novecento
In Piazza Duomo, next to the Palazzo Reale of Milan and in front of the entrance of the Galleria Vittorio Emanuele II, there is the Museo del Novecento. Located in the Palazzo dell'Arengario, the museum is a place of knowledge and popularization of twentieth century art. The visit to the museum is a particularly evocative experience both for the preserved works and for the location of the building. The visit will take you to admire the entire Piazza Duomo from a huge window!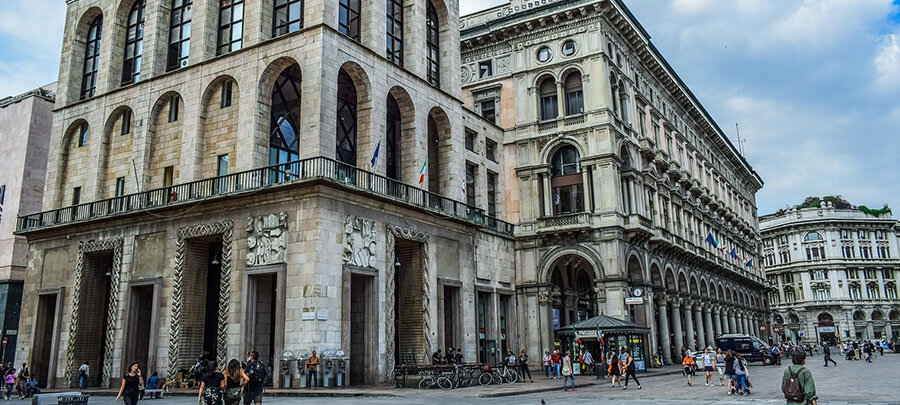 Palestro
Just one metro stop from The Corner Duomo Hotel, Palestro offers from the GAM - Gallery of Modern Art, to the Civic Museum of Natural History, from the Planetarium to the greenery of the Indro Montanelli Public Gardens and the Villa Reale Park. If you love architecture, you cannot miss Villa Necchi Campiglio and the houses of the Quadrato del Silenzio, among which Villa Invernizzi stands out. Look over the railings to admire the flamingos that populate the garden. That's right, in the center of Milan!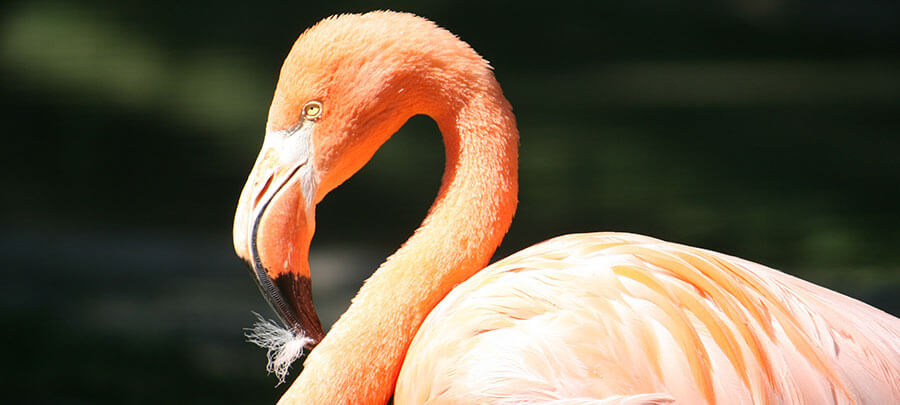 Biblioteca Ambrosiana
Library but also art gallery and academy. Founded by Cardinal Federico Borromeo in 1607, the Biblioteca Ambrosiana is a further testimony to the rich artistic and historical past of the city of Milan. Inside you will find masterpieces by great artists such as Caravaggio and Tiziano. Among the treasures preserved, also the Codice Atlantico, the priceless collection of documents and drawings made by Leonardo da Vinci.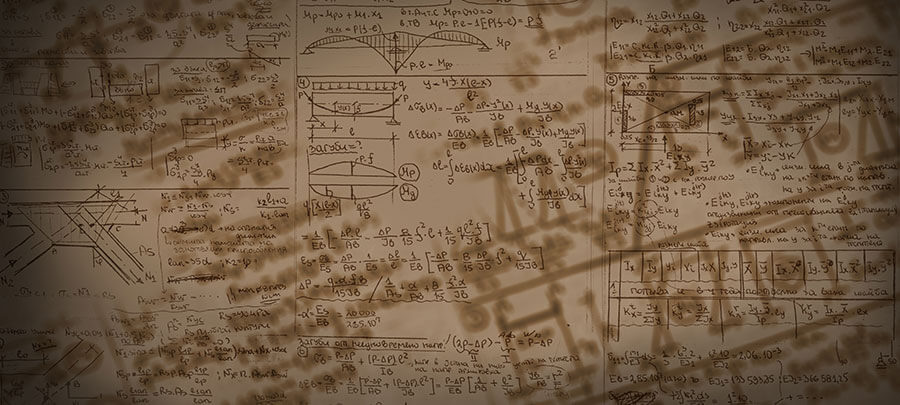 Milan is just waiting to be revealed. Discover the city through the dedicated sections: